Indulge in the forbidden sensuality of a Japanese youth love triangle in Face
At the end of each act - long admiration arising from the broken down dragging ass cream.Masato Sugiura is featured in a love drama of super fine quality and intensity.Set on a tropical southern island to further arouse the sensuality brought about by the Ikenai (forbidden love).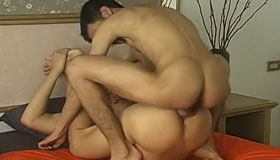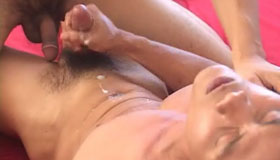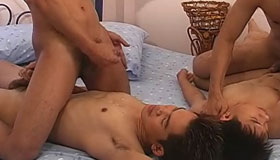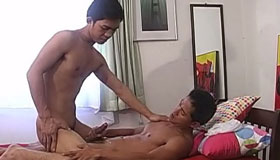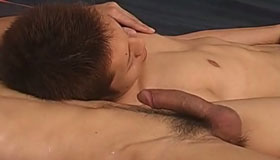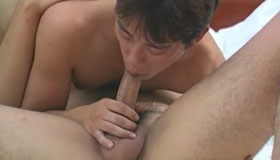 Japanese porn is very rare variant - in the absence of censorship!
Watch as two curious roommates experience the fun of man to man sex.Nasty Asian fan the flames of desire. Sweaty male bodies strive for oragasm.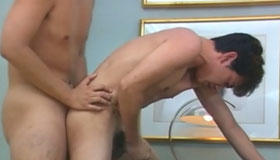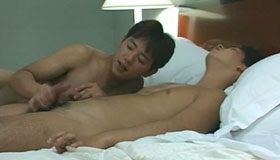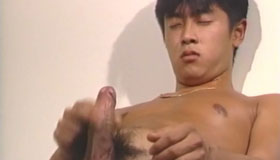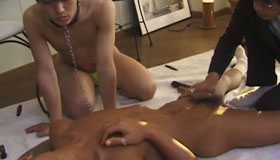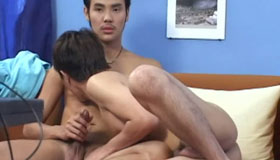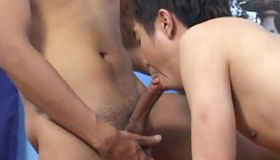 Hot homo hunks enjoy each other company. Nasty penis petters pair off forbidden practices.
Naked bodies, stiffing heat, rigid poles, eager holes. Forget the treasure, go for the pleasure! By waters edge Tongues explore and spirits soar.push the door and see a place to score. Time for a picnic and then a poke.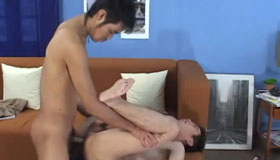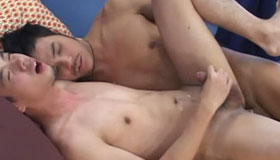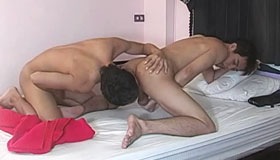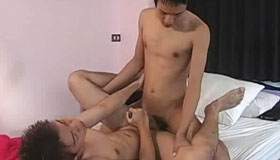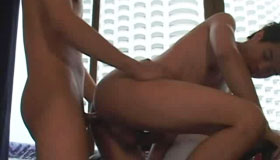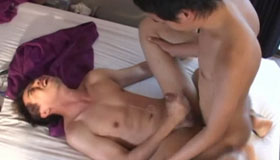 They start up their fun in their room, then move to the beach, then the fun begins at work and in the shower
Smile on my face as I participate in the race, across a bridge to a secret place. Spy on my friend as he takes it in the end. Can't resist we join the trend. rigid poles, eager hole.